The Lakeview Planning Team
A disciplined and innovative financial planner. Your financial success is my number one goal.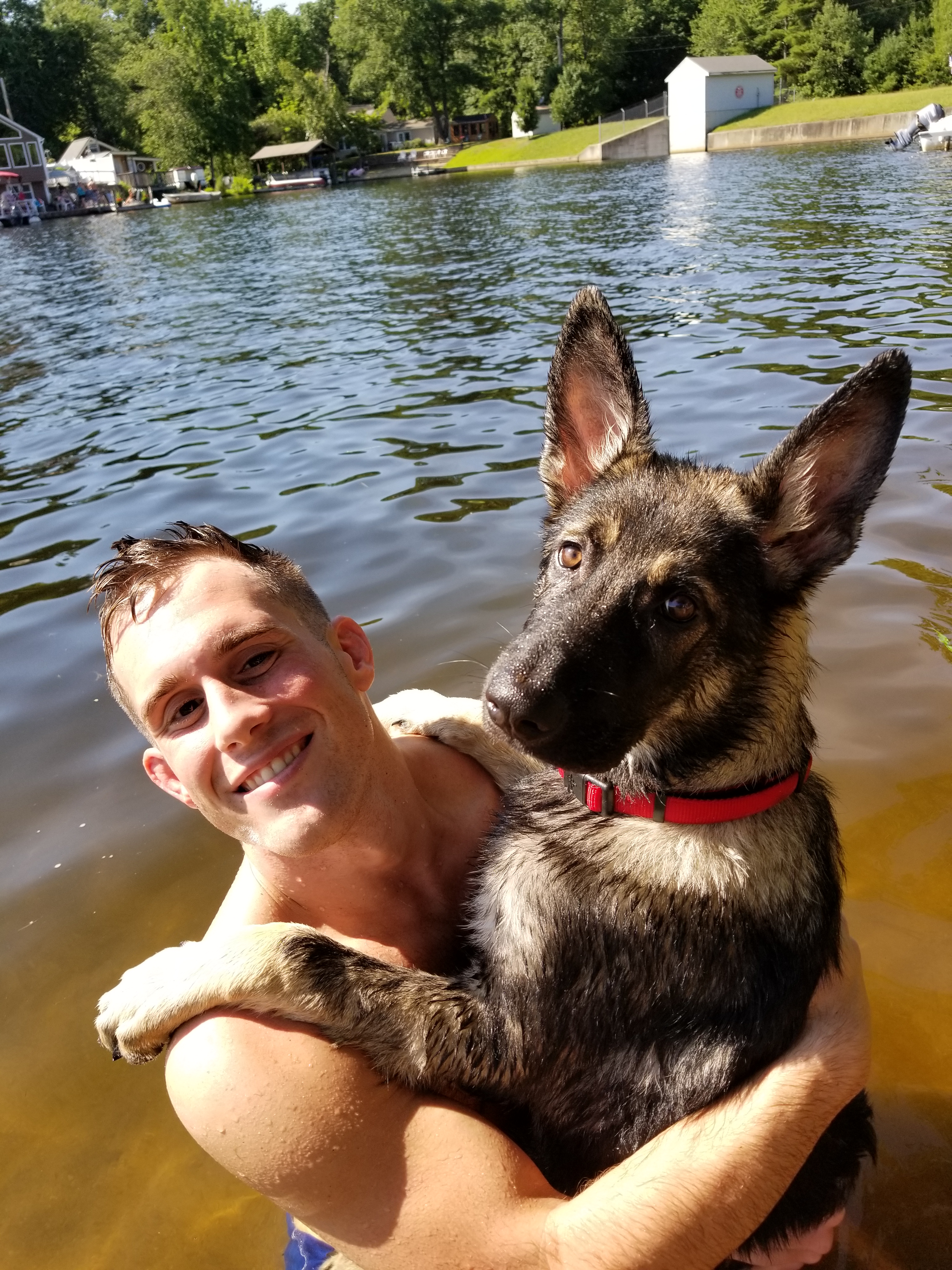 Mike Marchetti, EA
Founder & CEO
Michael has had a lifelong passion for finance and an affinity for helping others. He graduated with a master's degree in economics from Georgetown University. Ever since, he has worked in the financial planning and wealth management space. One client meeting was all it took for Michael to be obsessed with his craft. From that point on, his enthusiasm for helping people achieve their goals has not dimmed in the slightest.
Michael's interest in tax planning needs for his business clients led him to pursue the Enrolled Agent designation. This admits him to represent taxpayers before the IRS. Michael can file returns in all 50 states, and can help plan for a variety of tax issues anywhere in the United States. If you are look for small business tax services, Michael is your guy.
In his spare time, Michael enjoys spending time with his wife, reading, and practicing Brazilian jiu-jitsu and muay Thai.
What I Do:
michael@lakeviewplanning.com
6 Oakes Landing, Shirley, MA 01464